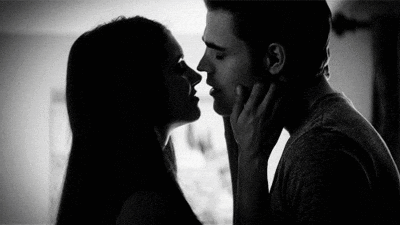 Beautiful lips can be full and beautiful at any age.
Whether your idol is Kylie Jenner or Helen Mirren we can give you the lips you've dreamed of this Valentine's Day*.
We provide treatments including fillers and semi-permanent make-up that can boost your pout this February.
What are Lips Fillers?
It's a cosmetic procedure that can give you fuller, plumper and more beautiful looking lips. An injectable dermal filler can be injected in various places either into your lips or around your mouth to give a more defined look.
It can be tailored to each individual client making sure the end result is always what is requested. *To achieve the fuller, plumper look of a Kardashian, your lip journey would be a process of gradually building up the volume, this look may not be achievable in one sitting.
What types of procedures do we offer?
Lip Filler Correction

Improve Lip Symmetry

Flat Lips

Smoothing Smoker Lines

Outward Corners and Sagging Of Lips

Enhancing the Cupid's Bow

And many more
All procedures are performed by Dr Rowntree, a friendly and well established fully qualified practitioner and are safe and virtually pain free.
What else can I do?
Semi-permanent lip blush treatment enhances the natural shape of your lips, giving them that boost of vitality and colour. Stopping the need to find your lipstick in the bottom of your bottom, or worrying if it's on your teeth. It is an extremely popular semi-permanent make up treatment providing a flush of colour as well as defining the lip contours.
If you are looking to boost your smile why not contact us today?
We look forward to making you even more fabulous than you already are!