Your mother is your first friend, your best friend and your forever friend so why not treat her this Mothers Day and make her look and feel as special as you know she deserves!
We have a range of services that you can choose from and we now have a range of products that you can spoil her with! OR if you're not sure what it is that your Mum fancies why not treat her to a gift certificate?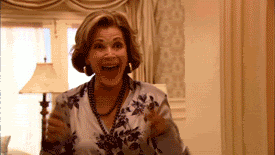 Gift Vouchers would be perfect if you're unsure!
Or wonderful products to give your Mum the glow she gives to you!
Make your Mums day as fabulous as she is!
Contact us here for more information.