Have you ever woken up from a terrible night sleep, pulled yourself to the mirror and thought I could carry shopping in the bag under my eyes?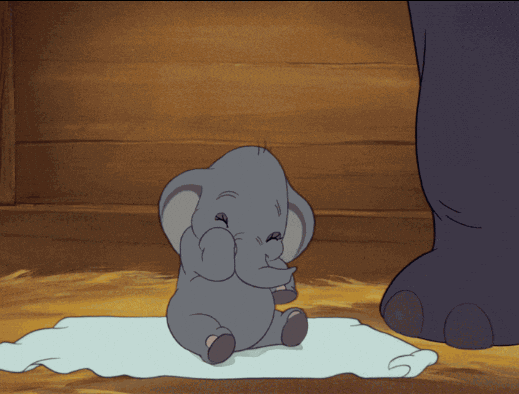 After selling our new products, I thought I better you tell about my experience with the amazing Eye care product I have been using.
"I have been using the under eye cream for a few months now and I am absolutely delighted with the results. My eyes have always been incredibly sensitive, they can become watery or puffy at the drop of a hat - but I have not experienced any sensitivity issues at all with the product.
I love the application method (a metal roller) so no dirty fingers. It is gentle and feels really cooling and refreshing. I also love the slight tint which soaks into the delicate eye area beautifully, without drying out and looking "cakey" like other products.
I think the fact it is an everyday underage treatment, not just a concealer is genius! I am totally sold, and am now branching out to try other products in the range."
FIVE STAR ***** Nicky Rowntree
Before Right eye
After Right eye *
Before Left eye
After Left eye *
*The above results are from wearing the eye cream and the Advanced Perfecting Shield SPF30 (with a sun kissed natural tint as you can see above).
Would you like to feel the benefits of this amazing new eye cream too? Click here