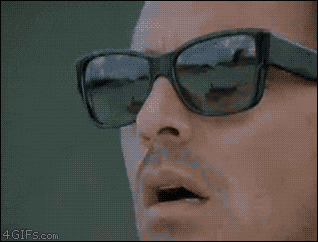 We've been using one of the our products and our skin feels so hydrated and we're getting lots of compliments, which is wonderful.
So what is it?
Our wonder product the SERUM has done wonders for our skin and we wanted to share the secret with you. We feel so much more confident without our make -up on and more confident in our own skin (literally!).
Who would benefit from using it?
If your Skin concerns include:
Dehydration

Dull complexion

Fine lines and wrinkles
Then this is the product for you and it suitable for ALL skin types!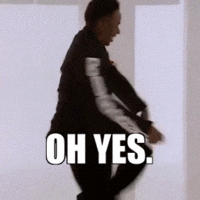 Why not head to our online shop as treat yourself this April?
What are the results?
Well apart from my glowing recommendation from myself and those around me, tests have been carried out to discover exactly what the results were after 14 days.*
Skin is more hydrated +97%

Complexion is brighter +94%

Skin is smoother +91%

Skin appears more resistant +91%
Are you convinced yet?
You can't buy these in the shops, they are COSMECEUTICALS developed over ten years by the Teoxane Laboratories with their patented RHA technology.
See for yourself... and thank us later ;)
And just to prove that we really do feel more confident, heres a no make -up selfie for you!
*Self-assessment carried out on 31 volonteers by an external laboratory.