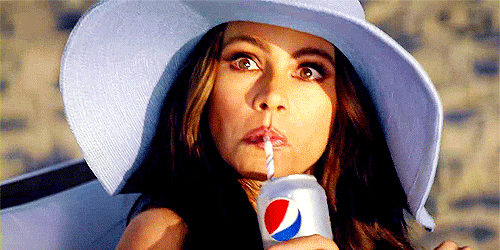 Who wants a low maintenance routine, a few small tweaks here and there can give you that extra half an hour in bed everyday!
Are you like me, a rugby mummy who stands outside on the sideline supporting your children come rain or shine? Sick of apologising for the state of your face your melting make-up in the blistering heat or sliding off in torrential rain?
Have you ever said one of these things:
"Will it rain?"
"Shall I put waterproof eyeliner on?"
"Has my lipstick come off?"
Oh no I've just wiped my eyebrows off!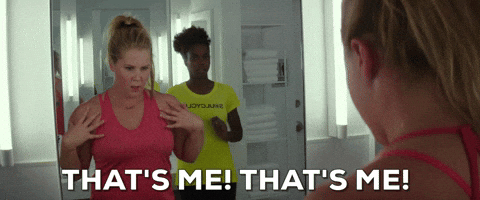 Why not look into semi-permanent make-up?
This turns your routine get out of bed and go, your face is already on!
You could have your eyebrows looking photoshoot ready from the minute you wake up.
Lips full with colour giving you your sleeping beauty moment with your Prince Charming (hopefully no frogs!)
Even your eyeliner can be a permanent fixture, framing the windows to your soul around the clock!
The can all be done in the comfort of Burbage Aesthetics Clinic.
Dr Nicky Rowntree is meticulous in giving you the look that you intended and not loosing what makes you YOU!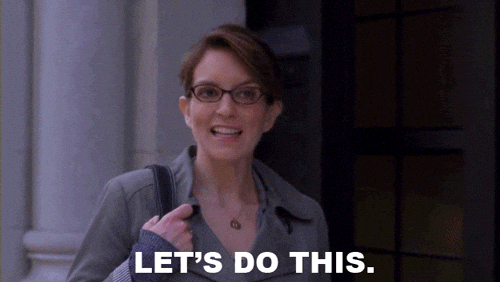 Through a client consultation Dr Rowntree will discover exactly what you visualise the final look to be and check in throughout the procedure to ensure you are happy with the outcome.
Why not Contact Us and see how we can enhance your natural beauty!