Picture taken from The Sun
Congratulations to the Duke and Duchess of Cambridge on the safe arrival of their baby boy, our new Prince! The name of the baby Prince of Cambridge, who was born on Monday at 11.01am weighing 8lb 7oz, has yet to be unveiled.
There's nothing more exciting than a new born baby, especially one that makes history. For the first time a Prince will be in line to the throne behind a Princess!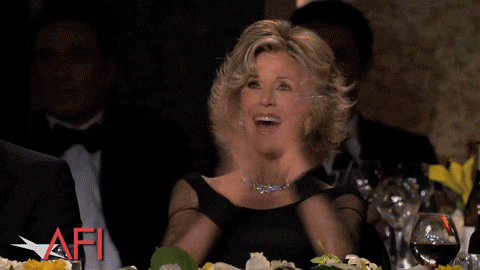 So here comes the big question...... what do you think the new Prince will be called?
Here at Burbage Aesthetics we have our money on Louie or Alfie, Albert, possibly Albie behind closed doors? What are you thinking? They might keep us guessing for a while yet.
Looking at Prince George and Princess Charlotte we are certainly in for some adorable family moments coming our way and we look forward to seeing them grow up with their fantastic parents leading the way.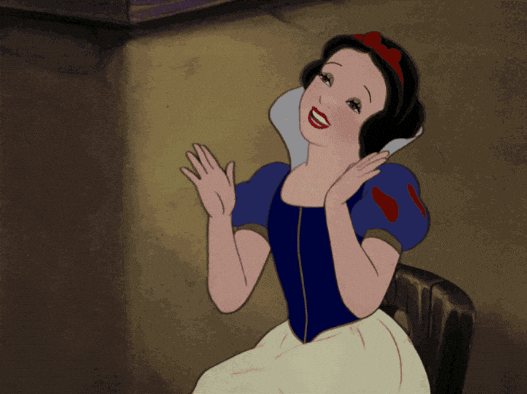 Now let's not forget, they now have three small children! That's three lots of tears to wipe, nappies to change, potty training to complete, meals to prep, stories to read, the list goes on......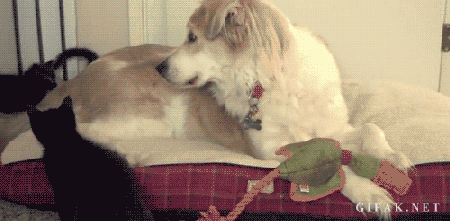 Granted, I'm sure they have a small army of people on board to help them cope, but how about you? Running around after them all, no sleep and grabbing food (when you get a chance) starts to take it toll on you. We could all wish for a fairy godmother...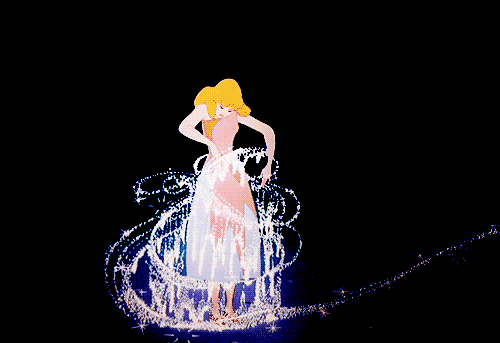 Or you could treat yourself to a quick cup of tea here, light a candle, run a bath and if that still doesn't work you could get the wine out?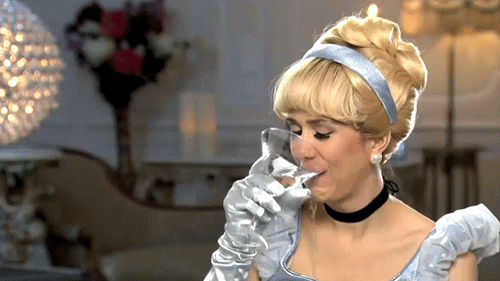 If you want to give yourself that extra special treat and help give your skin a boost don't forget we have our amazing range of cosmeceuticals which you can order all from the comfort of your sofa. Just click here to see our amazing range.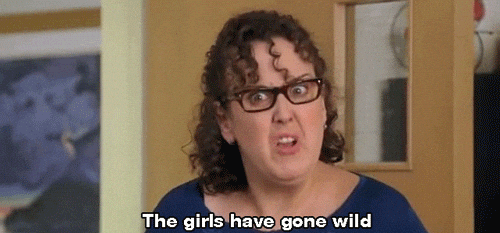 Or has it gone too far to that? Have you got worry lines from felt tip pens on the walls or frown lines from wondering how on earth they managed to cover themselves from head to toe in green paint when you only looked away for one minute?
We can sort you out with our many different services at Burbage Aesthetics.
Why not have a look at what we can do for you here including before and after pictures.
Don't miss our blog next week we discuss the latest award winning treatment that is available at Burbage Aesthetics! You will not want to miss it!