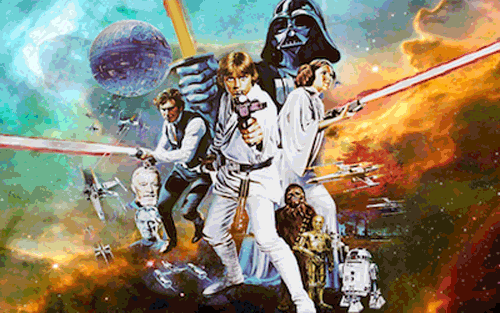 Happy May the fourth - Star Wars day!
I'll be honest I've not seen any of the new films (please don't judge me!) but I know there certainly are a lot of Star Wars fan out there, I can feel it in the force.
Who wouldn't want to miss a day to celebrate their favourite film?
What film makes you get the popcorn out, feet up and blanket on? Charlotte's favourite films are the Jurassic franchise, so she's on countdown to Jurassic World - The Fallen Kingdom!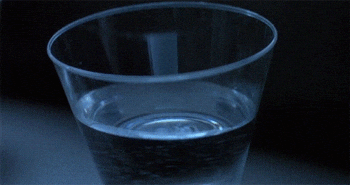 My favourite films are "Gone with the wind" and "We are the Millers" Slight contrast with them, but if we were all the same life would be boring!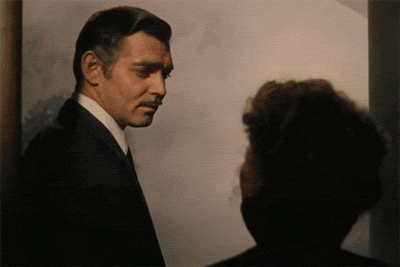 Especially now that we have our own cinema again back in Hinckley, we can make the most out of the movie world on our doorstep once again!
So whatever you get up to today, whether it be wearing doughnuts in your hair Princess Leia style..
Or pretending you're in a loreal advert as Chewbacca ...
Or just generally letting everyone know that you are the most epic Star Wars fan of all time...
Here at Burbage Aesthetics, we will leave you with the Friday feeling and .....