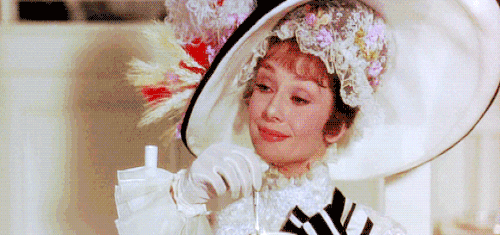 It's not long now until the Royal wedding of Prince Harry and Meghan! How will you be celebrating?
We've all dreamt of becoming a princess at some point in our life but this is a real life fairytale for Meghan Markle and you can really see why, she has the most beautiful smile and kindness behind her eyes.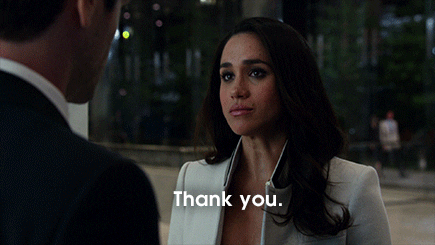 At Burbage Aesthetics we might not be able to find you your very own Prince, but we can make sure that your natural beauty shines through just like Meghan's does.
With our semi-permanent make-up we can make sure you can lay asleep in bed like sleeping beauty and wake up just as perfect as any Princess.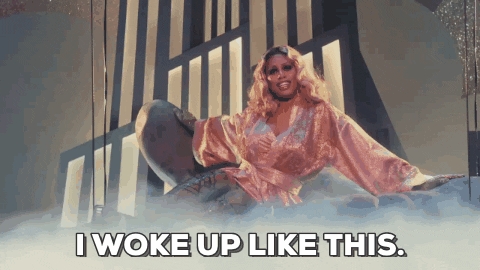 We can enhance your natural brows, give your lips the colour of an english rose, maintain your perfect eyeliner and much more!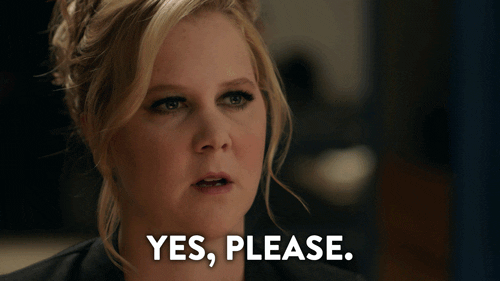 Does a "longer in bed and shorter make-up routine" sound good to you? Who knows you might bag a Prince in no time?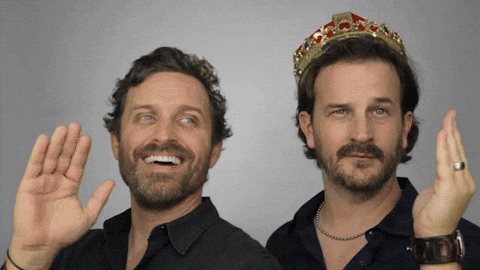 Contact us to see how we can enhance your natural beauty now!