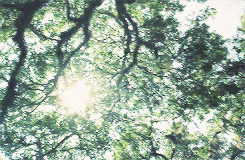 This week is Sun Awareness Week 2018 (May 14th-20th) and as your local skin professionals we wanted to let you know how the sunshine can affect your skin.
Too much UV radiation from the sun or sunbeds can damage the genetic material (the DNA) in your skincells. If enough DNA damage builds up over time, it can cause cells to start growing out of control, which can lead to skin cancer.*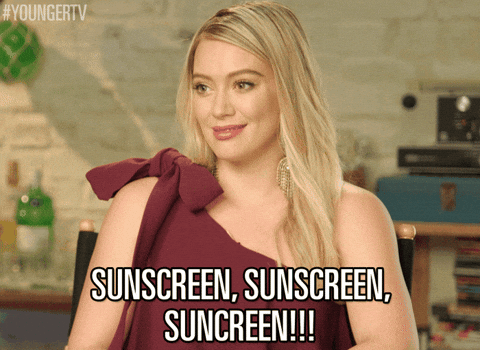 Skin Cancer - The Problem.
Rates of skin cancer are increasing faster than any other cancer in the UK, with figures doubling every 10-20 years. More than 12,000 cases of Melanoma, the deadliest form of the disease are diagnosed every year in the UK and over 2,000 will die from the disease this year alone.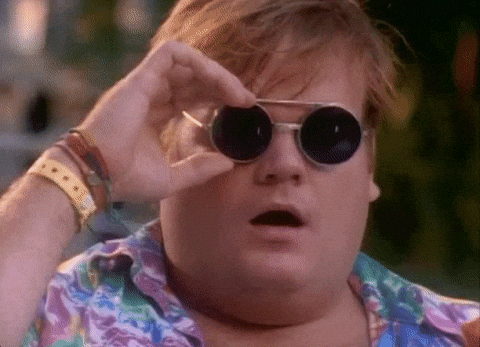 Skin Cancer - The Facts:
Skin cancer is the most common cancer in the UK.

More people die from skin cancer in the UK than in Australia.

Melanoma, the most deadly skin cancer, is now one of the most common cancers in young adults aged 15-34 in the UK.

Over the last twenty-five years, rates of Melanoma in Britain have risen faster than any other common cancer.

Over 80% of all skin cancers are caused by over-exposure to the sun and/or sun beds

Malignant melanoma is almost twice as common in young women (up to age 34) as in young men, but more men die from it.

Like most cancers, skin cancer is more common with increasing age, but malignant melanoma is disproportionately high in younger people. More than one-third of all cases of malignant melanoma occur in people aged under 55.**
These are some scary statistics and all from something that lets be honest doesn't come out that often in the UK!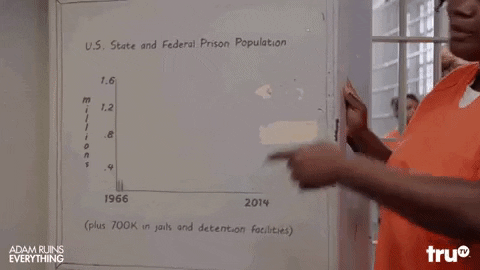 What can we do to protect ourselves?
Don't worry at Burbage Aesthetics we have decided to stock the leading technology in suncare for your skin.
Nothing protects your skin like Heliocare 360˚. Its revolutionary formulation not only shields the skin's surface from damage, but also defends the skin from within with the unique and powerful Fernblock FC. T
his unrivalled combination means your skin will not only have the maximum protection against UVA, UVB, visible light and infrared-A, but also the free radicals caused by other environmental challenges too.***
It has been featured in the news, from people who have found this since suffering from skin cancer and they cannot praise it enough, also youtubers, celebrities, harper bazaar and the beauty editor from The Sun have all endorsed the brand. If you'd like to read more for yourself please click here.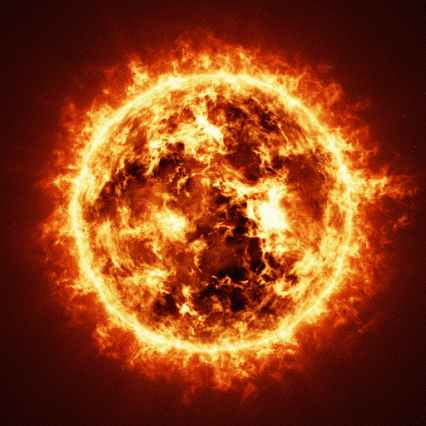 We know how important looking after our skin is, so if you do one thing this skin awareness week, why not reevaluate your skin protection routine. We only get one body, so look after it!
For more information on Heliocare please contact us.
* Taken from www.cancerresearchuk.org/
** Taken from www.skcin.org/
***Taken from www.aestheticare.co.uk/heliocare/