Dr Christian Jessen explains why you should Use Save Face to select a practitioner.
Did you know here at Burbage Aesthetics our very own Dr Nicky Rowntree is a registered Save Face practitioner?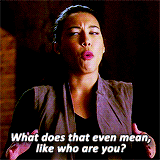 Are you thinking why is this important?? Find out here.....
Save face are regularly in the news trying to stress the importance of knowing who you are going to when thinking about getting a treatment or service that we provide.
If you are interested in seeing how they have helped expose dangerous practices and practitioners please click here.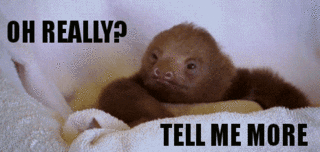 At Burbage Aesthetics we are very proud to be associated with Save Face. If you wish to see our profile, here is a screenshot of it or click here to go directly to the site.
As always if you are thinking of having a non surgical treatment but would like more information please contact us and come for a free consultation to talk through your concerns and discover the best route to you.