With football fever taking over yet again, can your skin take the worrying of it all?*
Every 4 years the world cup brings hopes and dreams of seeing our guys lift the trophy one more time and usually the dreams fade pretty quickly, however this year so far we aren't doing too badly!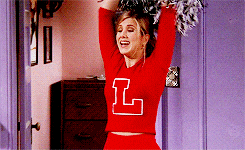 Sundays game saw us win 6-1, granted it was against Panama but we will take the win where we can get it at Burbage Aesthetics!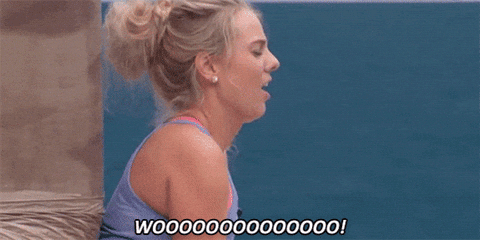 Our next game is Thursday night against Belgium, this one could prove to be a bit harder and I don't know about you, but I just don't know if my face can cope with the worry lines?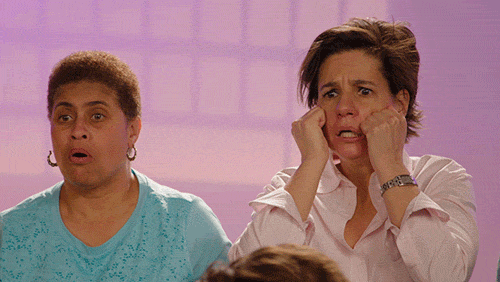 How will i ever make sure the stress and worry of who will take the most important corner of the game doesn't give me more wrinkles?
Is there any way of keeping my skin happy and healthy when we reach the inevitable penalty shoot outs? (at least Gareth Southgate knows how to tell the lads what NOT to do.... Euro's 1996 - never forget!)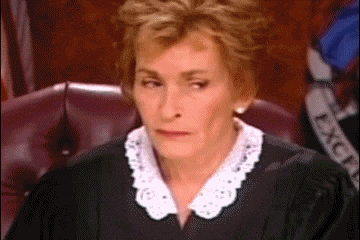 Have you got enough alcohol in the house and food to keep the squad happy when the final whistle blows and they need to do a run down of every terrible decision made against England during the game and to tackle their despair when they realise the referee's cousins, best friends, dogs, sister is actually related to the captain of the Belgium team and thats why we lost??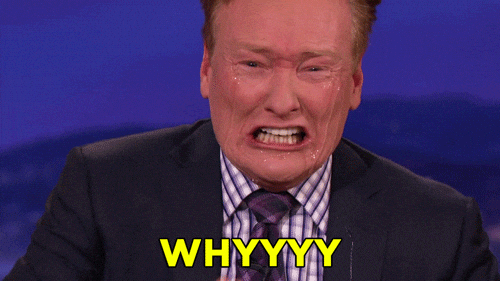 Well you will be pleased to know we have one box ticked for you! With our amazing range of cosmeceuticals we can make sure that your skin is as fresh as a daisy and showing no signs of the anguish you are hiding beneath.
We would suggest the DEEP REPAIR BALM to keep your skin in tip top shape!
Ultra Comfort Soothing Balm
Skin Concerns:
Irritated or sensitised skin - the ref can we be an irritation! - "he was miles offside!"

Redness due to external factors - managers decisions - "he's just taken off our best defence!"
Helps to repair and restore irritated and sensitised skin. Instantly soothes and calms to help the skin restore its natural balance.
Proven Efficacy:
After 15 days:
Skin is soothed 100%

Skin is hydrated 100%

The product restores immediate comfort 89%
USE: Apply to irritated or sensitised areas by massaging gently as often as necessary. Ideal in winter, when the sun is particularly irritated by the wind, the cold, or after exposure to the sun.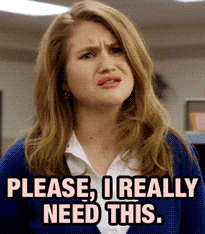 So to make sure that the only thing disappointing about this World Cup is the fact everyone is staring at the screen rather than your beautiful face contact us now or check out our online shop for more information on how we can see your skin glowing this season! We also stock the latest range in sincere technology in heliocare that we hold in our clinic! We have make up compacts through to suncream for the long football afternoons in the beer gardens!
Enjoy the beautiful game and in all seriousness...... COME ON ENGLAND!!!!!!!!!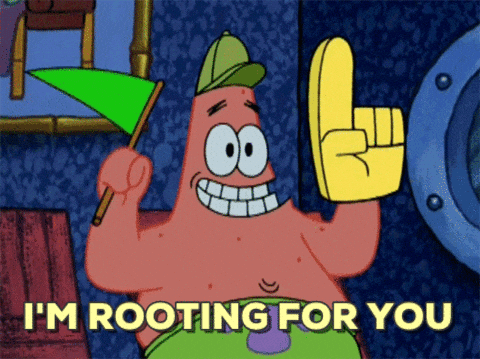 *Please note any hints of sarcasm over the worry of whether or not we win the World Cup may be misplaced ...... as I do have Germany and Belgium in my office sweepstake so it's not all bad! - Charlotte x