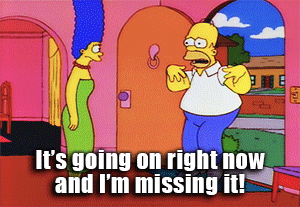 Some of you may remember the blog we did a couple of weeks ago on Profhilo? It's proving really popular and we don't want you to miss out on your chance!
We've had so many enquiries and bookings on our latest treatment that we wanted to try and tell you a bit more about what it is.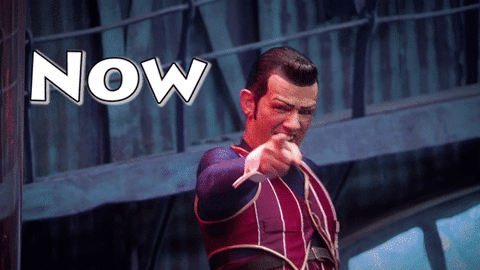 As much as we love to talk here at Burbage Aesthetics. We thought we'd share this short video with you all instead.
If you have any enquiries we have a short download on frequently asked questions. Click here for the information.
Please don't leave booking your appointment until the last minute, this treatment is proving increasingly more popular and we know don't want your to be disappointed on missing out!
Contact us now for your free consultation.