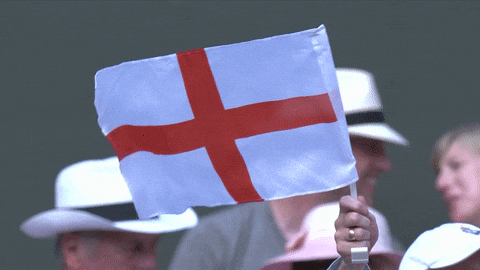 We live in a beautiful place but what makes you grateful of this wonderful land that we call home?
1) Afternoon tea
A quintessential past time of us all, who does't love a sandwich and a cream tea! The question is does your scone rhyme with gone or throne?
2) The Royal Family
There's nothing that brings the country together more than a Royal wedding or a new Royal baby!
3) Fish and Chips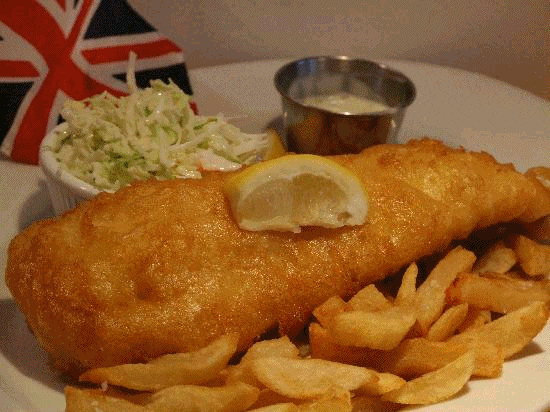 We all love a chippy tea but do you go for mushy peas, curry sauce or gravy?
4) Morris Dancing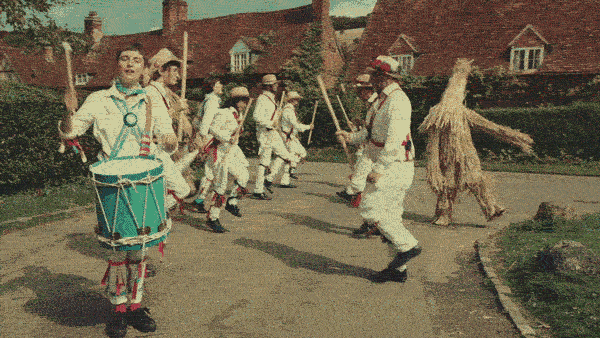 Because.... have you seen the outfits!
5) The Beatles
We made them, they're ours, we claim them!
6) Shakespeare
We are blessed to call him a fellow Brit.
7) Sarcasm
Have you ever tried to go a day without sarcasm. It's sooooo difficult!
8) Wimbledon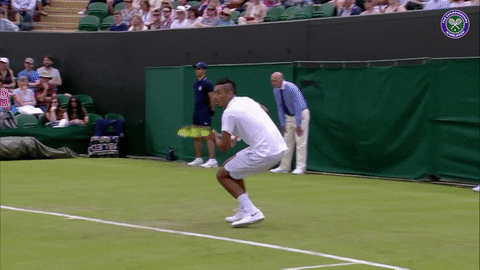 Sun, Tennis and Pimms, what's not to love?
9) Full English Breakfast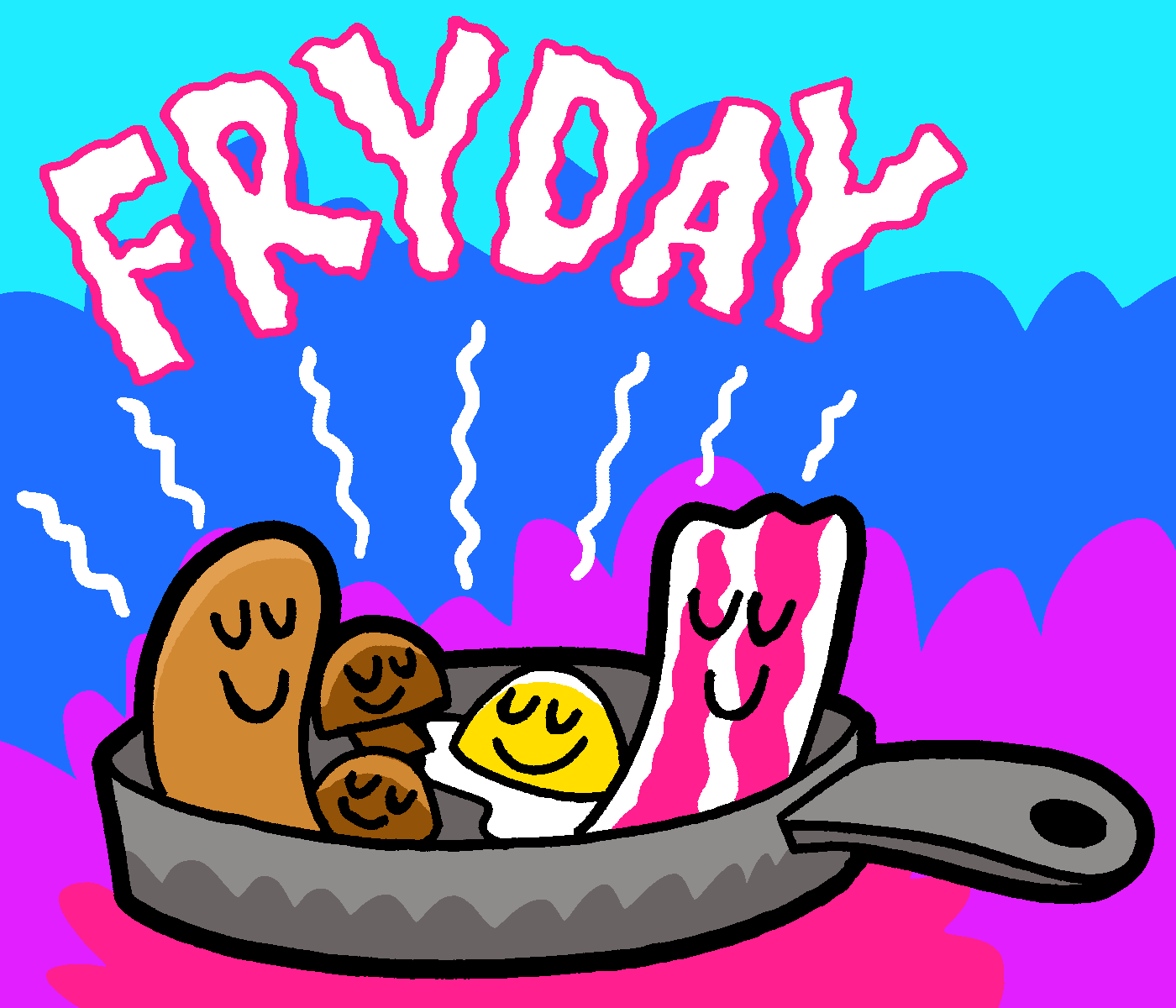 There's no greater cure for a hangover......so I've been told!
10) Apologising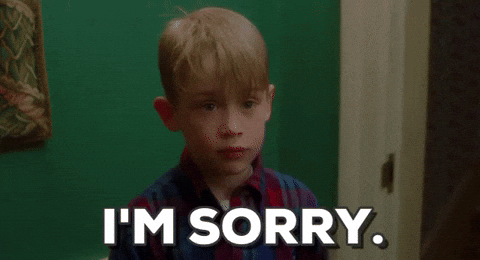 "Oh I'm so sorry that my body got in the way of your bag that you just hit me with" Also saying "You're welcome" when someone walks through a door you're holding open for them *See number 7
11) Sir David Attenborough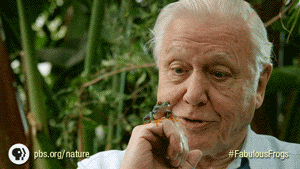 An absolute living legend!
12) FOOTBALL
Come on England, we are all behind you!!!! Bring it home lads!