With the school term just about to start again, we know we are on a slippery slope down to the dreaded C word.... CHRISTMAS!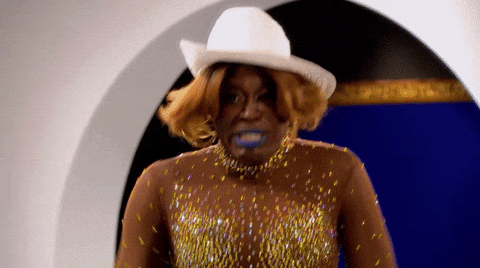 Whilst you have the list of your own friends and family to buy, the lists of things to buy for other friends and family to give...the never ending food list... the finding new hiding places so all of the Christmas chocolate hasn't been eaten before December even begins...the elf on a shelf ideas... the list just goes on and on and on and on..... but do you ever sit down and think about what you would like?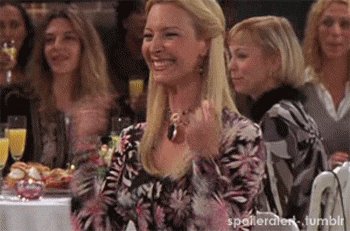 Why not ask for a little pick me up to make your Christmas Season sparkle that extra bit brighter! We have so many different products and services to choose from and if you're not sure we also have gift vouchers to give you that extra time to think about it!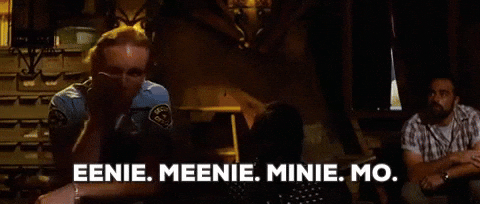 And if you don't know how to tell your loved ones what you'd like for Christmas, we've made you a special image, just right click, save, print and leave them in strategic places running up to the jolly season! On the coffee table, in the sock drawer, back of the toilet door, next to the beer?!
This year you can be happy be what Santa leaves under your Christmas Tree!