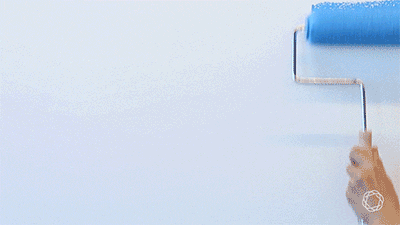 Profhilo is not a mesotherapy product, neither is it a dermal filler. Profhilo is a stabilised Hyaluronic Acid but without any chemical cross-linking agents- the first injectable of its kind.*
Profhilo counteracts skin laxity through a remodelling action of collagen and elastin fibres of the dermal matrix.
This is free of the chemical 1,4-butanediol diglycidyl ether (BDDE). By nature this liquid is vicious, however it links the Hyaluronic Acid chains to prevent them from being broken down in the body. Although the small amounts of this chemical used in dermal fillers has been indicted to be safe, we are aware this BDDE-free product will definitely appeal to clients who are opposed to synthetics chemicals being used in products.
Profhilo is injected in the superficial subcutaneous layer using all aesthetic techniques. In addition there is the Bio Aesthetic Point Technique covering the entire malar and submalar areas with only 5 injection points on each side of the face.**